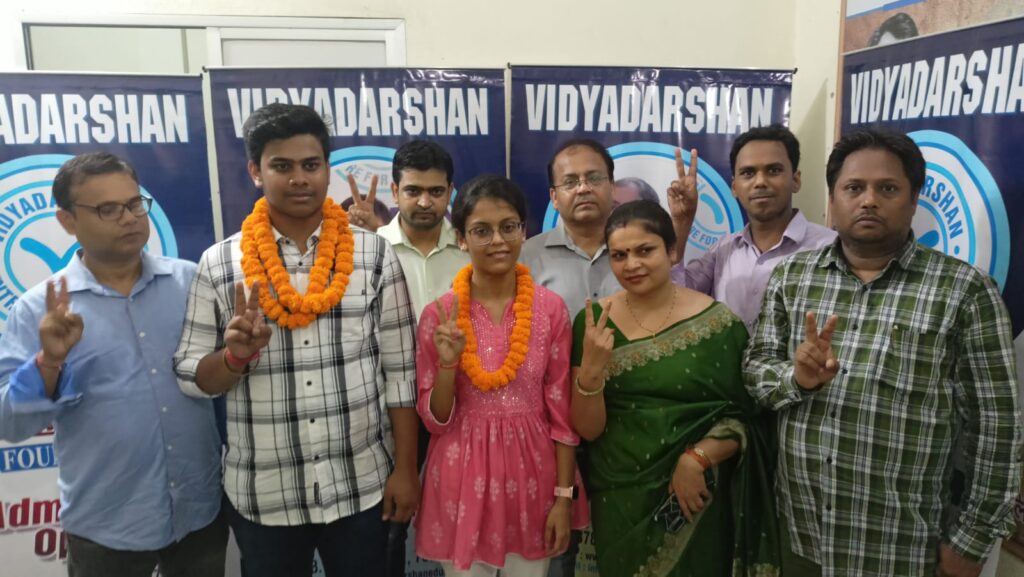 The physical development of a child is closely intertwined with the academic environment. Numerous studies have demonstrated the strong link between good health and a child's learning abilities. As a result, we prioritize the physical well-being of our students. We expose them to a range of both indoor and outdoor sports, ensuring that they learn to embrace physical activity as an integral part of their lives.
At The Foundation School, we foster a culture of diverse sports engagement. Students are motivated to participate in various sports such as football, basketball, skating, cricket, throw ball, volleyball, and table tennis. Alongside these sports, we introduce them to multiple physical activities that contribute to the development of their musculoskeletal systems. Our fitness curriculum also includes practices like Yoga and Tae Kwan Do.
Our annual Sports Day is a spectacular event where students exhibit their prowess across a variety of sports disciplines. The occasion isn't just for students – we also offer opportunities for parents to participate and create lasting memories together.