Education for all
VIDYADARSHAN
Education For All Students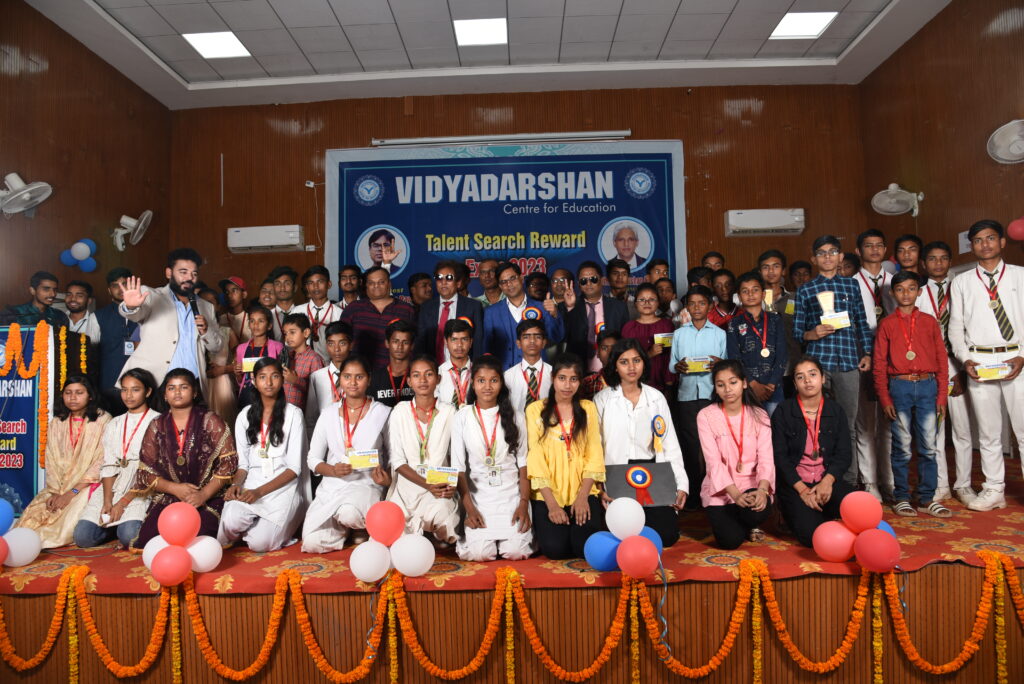 Balanced education is considered as the basic building block for peaceful and rational thinking society. Education helps develop critical thinking, provide skills to be financially self-sufficient and possibly help the family, society and the nation and international community. Vidyadarshan Care Foundation management would like to encourage each and every individual to come forward, be life lone learners and use the knowledge acquired to solve the problems around.
Scholarship and Access: We are committed to breaking down barriers to education by providing scholarships to deserving students who lack the financial means to pursue their academic aspirations. Your donations directly fuel these scholarships, opening doors to a brighter future for these talented individuals.

Enhancing Learning Facilities: We recognize the importance of a conducive learning environment. Our strategy includes investments in modernizing and equipping classrooms, libraries, labs, and recreational spaces. Your support enables us to create an inspiring setting where students can thrive.

Teacher Empowerment: Great education is guided by exceptional educators. We allocate resources to provide training, professional development, and tools to our teachers, empowering them to deliver top-quality education and inspire a love for learning in students.

Community Engagement: Education doesn't happen in isolation. Our strategy involves building strong ties with the community, encouraging active involvement and collaboration. Together, we can create a support network that amplifies the impact of education.

Innovation and Technology: In a rapidly changing world, technology is a vital tool for learning. Donations contribute to integrating innovative technologies into the curriculum, ensuring our students are well-prepared for the challenges of the future.

Special Needs Programs: Inclusivity is a core value. We allocate funds to develop specialized programs and resources that cater to the unique needs of students with disabilities, ensuring that everyone can access quality education.

Sustainability: We're dedicated to the longevity of our impact. A portion of donations is invested in creating a sustainable financial model, allowing us to continue providing transformative education for years to come.