Rural Transformation
VIDYADARSHAN
While a staggering 75 per cent of the world's poor live in rural areas, policies and resources continue to be biased in favour of urban development with detrimental effects for both rural and urban populations.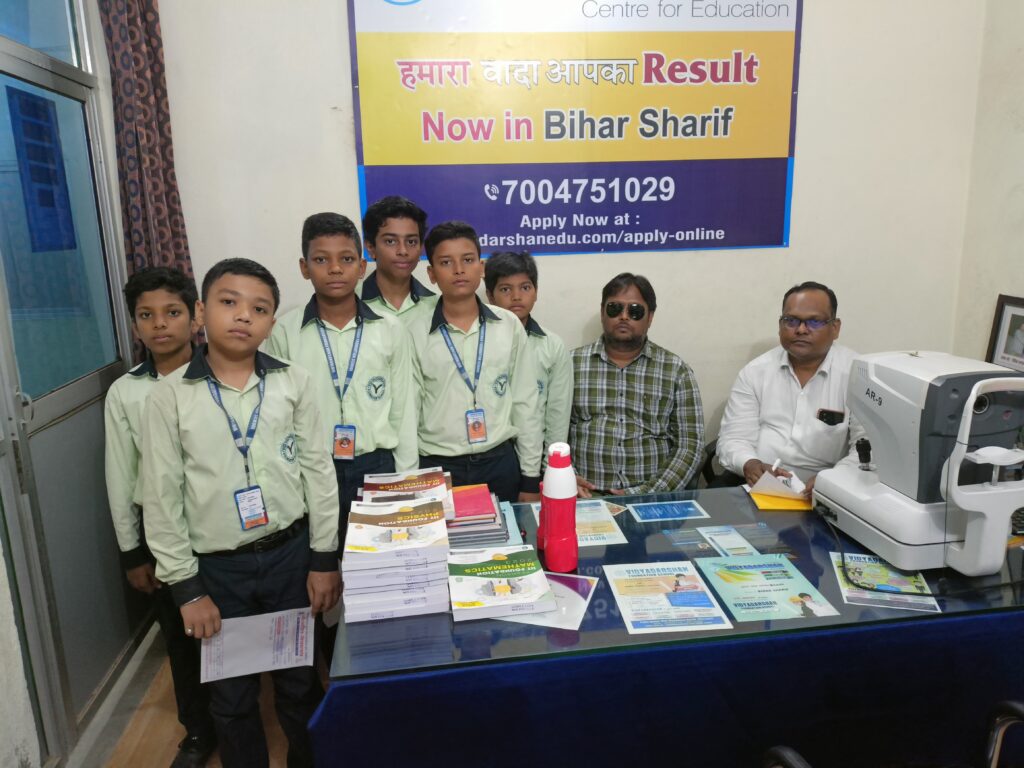 Harnessing the productivity and entrepreneurial potential of rural communities is indispensable in the effort to achieve resilient economic growth that can raise people above the poverty line.
Most rural inhabitants depend for their livelihood on small-scale food-crop agriculture, fishery, pastoral animal husbandry, wage labour on plantations and ranches, or ancillary activities linked to rural townships. However, increasingly smaller parcels of land, low agricultural productivity, volatile weather conditions and soil erosion compel many rural families to seek additional sources of income.
Vidyadarshan Care Foundation would like to encourage people to develop entrepreneurial skill and Vidydarshan plan to help through series of workshops and business meetings/ conferences/ seminar etc.